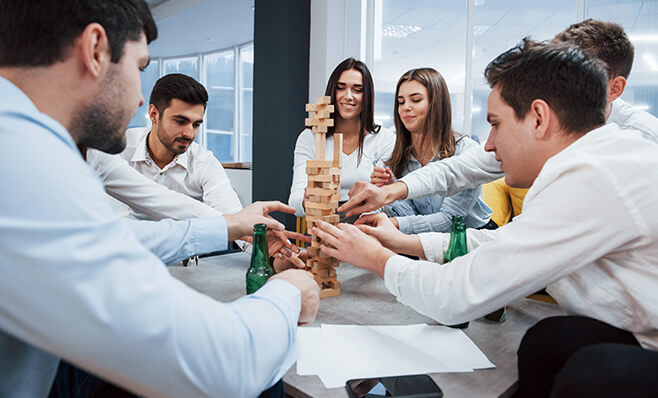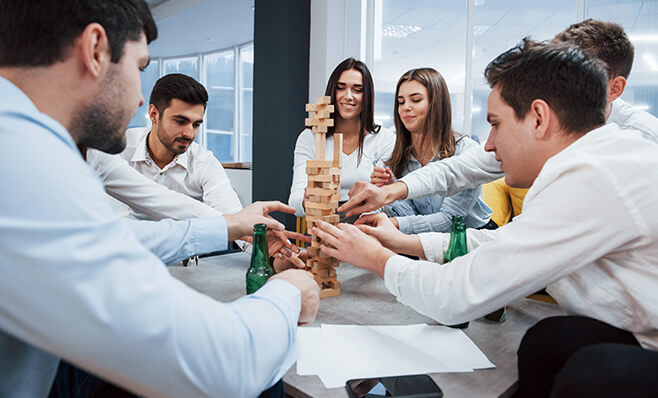 Chairman Message
It is our pleasure to herein introduce our company Khaiber Star Safety Glass Factory L.L.C was established during the second half of 2005 and fully managed by KSG management.It is our group policy and clear instruction to our management and staff at KSG to operate under the highest moral and ethical standards. Our aim is to provide you with timely service, competitive price, and excellent quality and keep the safety of our people as our prime objective.
We spared no expense to equip KSG with the latest technology production lines and continue to explore and develop to what is new in both machinery and products. In the same time we continue to train and develop the expertise of our staff.
I hope you will find KSG as one of the leading architectural glass processing companies in the Middle East and also hope we will meet with your approval.
Kindly contact our people in KSG; I am sure they will be happy to be of service on your next project.
Maqbool Hussain Shah | Sardar Khan